Is the Earth really healing while the rest of us are battling the Coronavirus?
by Sonia Jamil
worldnews
According to statistics 367,003 cases of COVID-19 have been reported around the world. Many countries have imposed curfews and lock-downs in the bid to contain the virus. However, amid all the chaos pictures of empty city streets and closed markets have been making their rounds on social media platforms. After the lock-down imposed in Italy, the water in the canals of Venice: a popular tourist spot, has become so clear that fishes could be seen swimming across waters. The once crowded streets, littered with rubbish are said to be spot clean now. 
So is the outbreak of Coronavirus having a positive side-effect on the Earth?
Well, human activity has played a role in the destruction of our planet and the restriction to these human activities have somewhat helped the Earth  breathe. Moreover, decrease in industrial, transportation and business activities have accounted to reduced levels of NO2 (Nitrogen Dioxide); a gas known to cause pollution and is harmful to human health. Therefore, the point proved here is that the Earth still has the chance to heal itself, if we "The Great Human Race" give this planet some attention and not wait for some deadly virus to make us do it.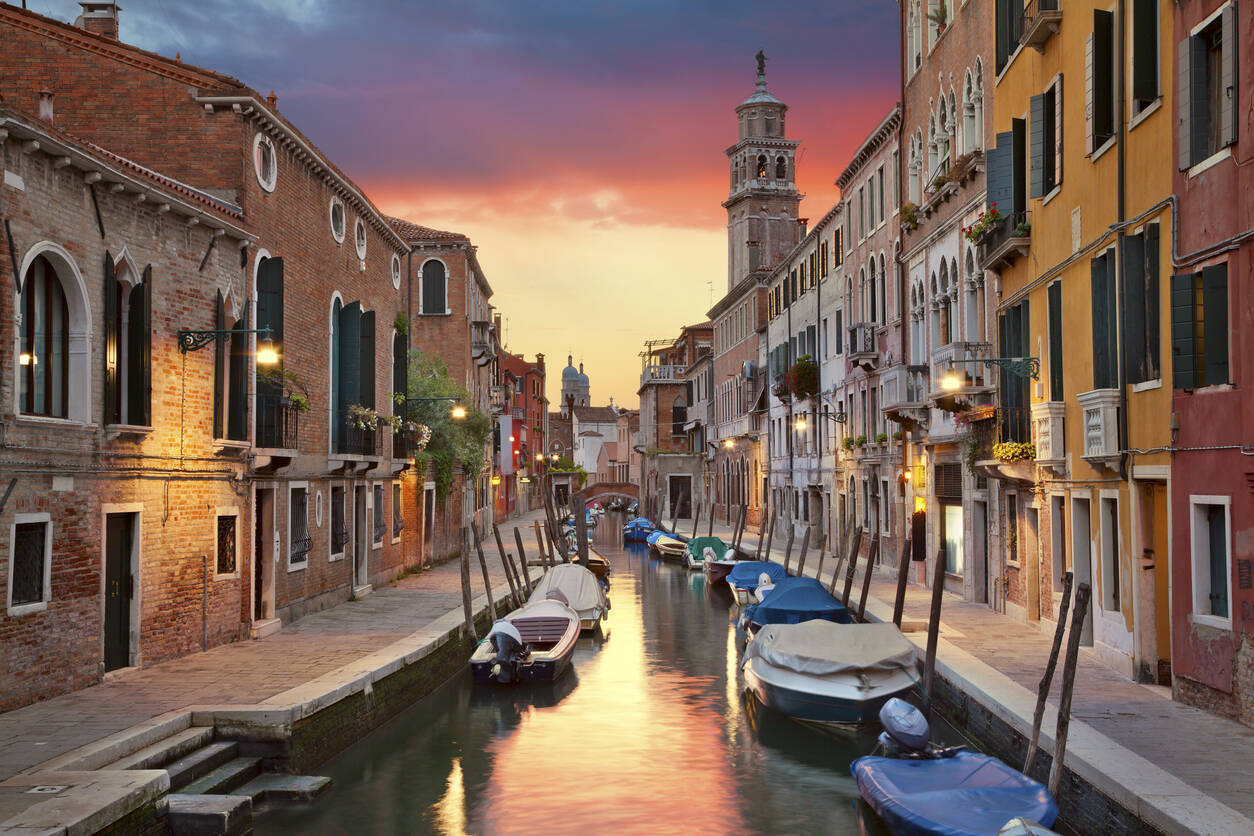 Canal of Venice, Italy
---
23 March 2020
Share this on
Related Blogs