14 affordable foods to add to your 'Quarantine Grocery List'
by Sonia Jamil
food
Amidst the COVID-19 lockdowns, on one hand supermarket stocks have become limited. While on the other, there are many mouths to feed. As a result of this, prices have hiked and the requirement of food to survive through the quarantine has increased. So here are 14 things to add to your grocery list, to help you purchase foods that are both long lasting and also cut down your grocery bill.
1. Rice
Whether white or brown, rice is a staple in many homes. It's easy to prepare and provides good amount of carbohydrates and fiber.
2. Pulses
Dried pulses are long lasting and full of proteins. There are varieties of pulses grown around the world. They can be part of any cuisine and are very filling. Consider buying pulses such as beans (red, black, kidney and white); lentils (yellow, orange, green and red) and chickpeas.
3. Oil, vinegar and lemon
These are ingredients you can't cook without and and they last for a while.
4. Pasta
Pasta is versatile and therefore can be part of numerous recipes. You could cook up some, to change the menu, with pastas such as spaghetti, macaroni or fusilli.
5. Spices
No Asian cuisine is complete without spices. It is an essential and lasts for weeks. Consider buying fresh ones as they are more flavorful.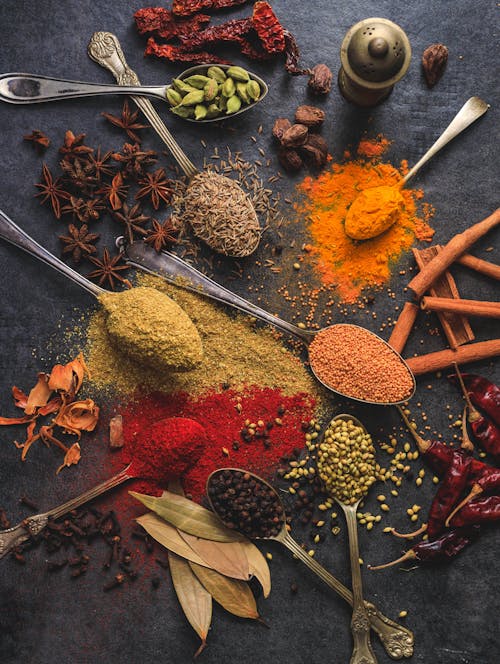 6. Stocks and broths
Stir-up a hot soup, stew or sauce using vegetable or meat based broths. You can freeze them and reheat them if you'd like.
7. Flour, sugar and yeast
Experiment with your baking skills!
8. Eggs
Eggs can be added to almost any dish and also taste great on their own; fried, boiled or poached. Packed with lots of proteins and good fats, they can be kept in the fridge for a long time.
9. Garlic and onions
They are part of almost every meal. Moreover, garlic is known to boost immune function.
10. Butter
Spread it on your toast or melt it in a pan! Butter can be used in almost any dish whether sweet or savory. It can last in the fridge for long.
11. Root veggies
Vegetables such as potatoes, carrots and radishes are great for salads. Ginger can be  stir-fried and/or be used in tea as well.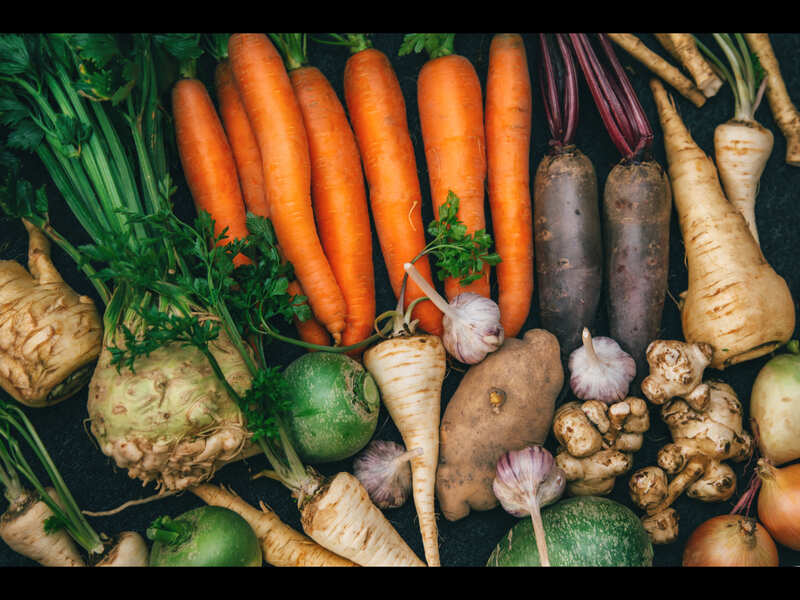 12. Frozen fruits and veggies
Fresh fruits and vegetables have to be consumed within a short duration. As frozen veggies have longer shelf-life, they can be stir-fried, used in soups and other recipes. Whereas, frozen fruits could be blended to make a delicious smoothie.
13. Nuts and dried fruits
They make healthy snacks and can be used in baking.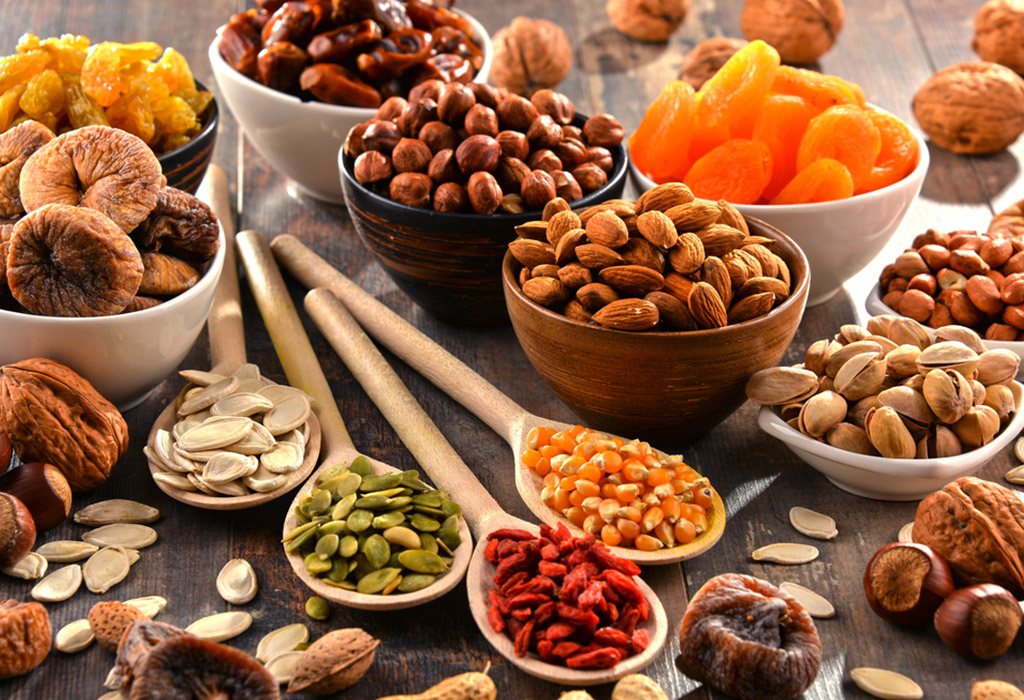 14. Canned tuna
They can be purchased in bulk and have a long shelf-life. Although processed foods are not something to be encouraged. But in times like these, certain measure have to be taken.
 Bonus Tips!
Make a list of the things you need, so that you do not have to spend time trying to remember at the store.

When going to the supermarket be sure to visit only the sections you need things from instead of touring the whole store.
Buy things that have longer expiry dates, that way you do not have to shop frequently.
Stick to the same grocery list every time and avoid buying things that are less necessary.
Follow proper hygiene instructions and maintain social distancing.
Lastly, it is a good thing to stock up your pantry in these times, but do not buy more than what is needed. As there are people who may genuinely be in need of those things. #StayHome #StaySafe
---
29 March 2020
Share this on
Related Blogs